A mattress made for kids, loved by parents.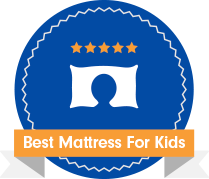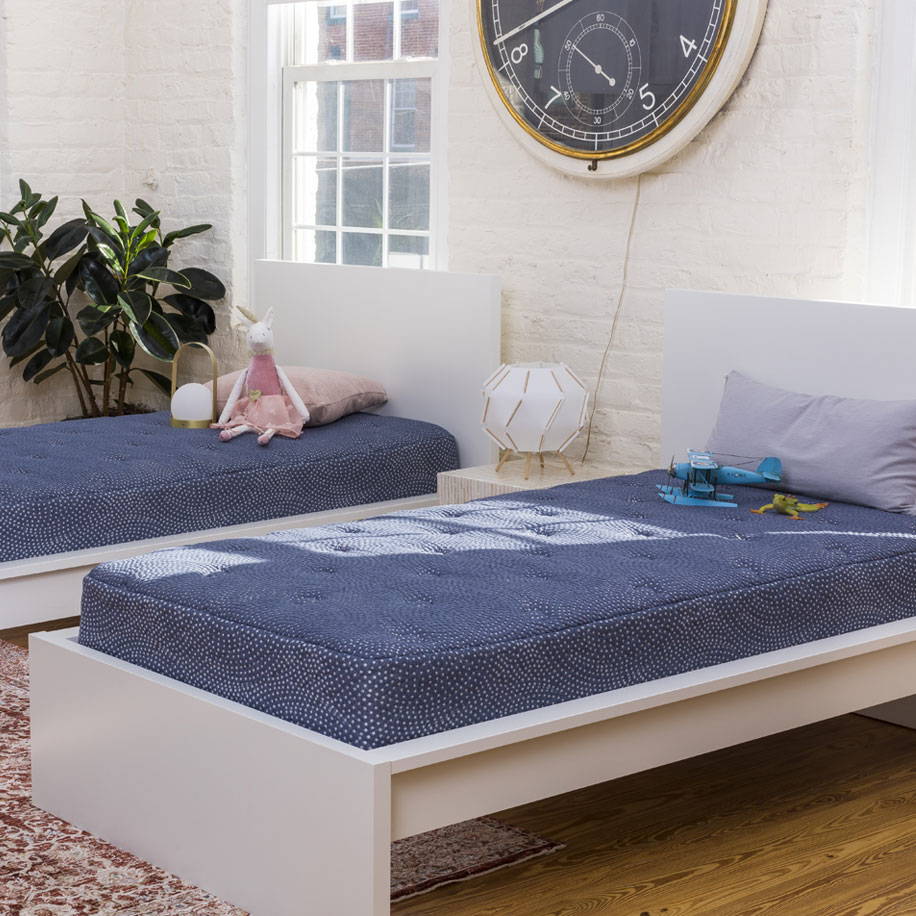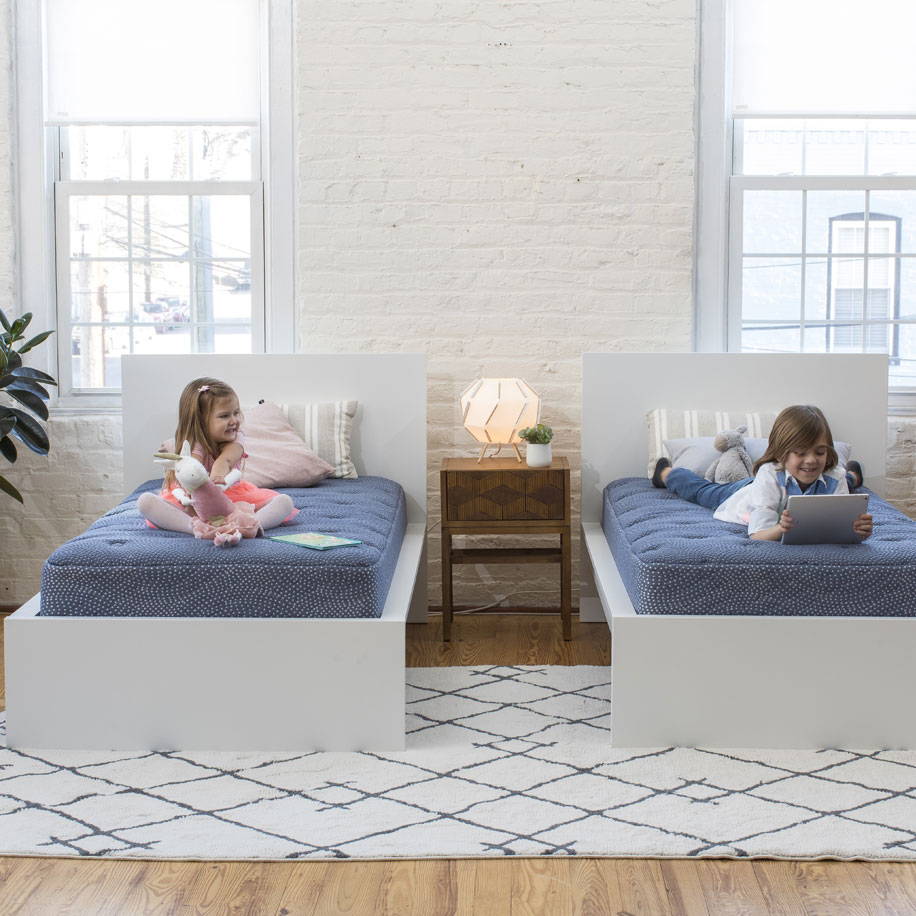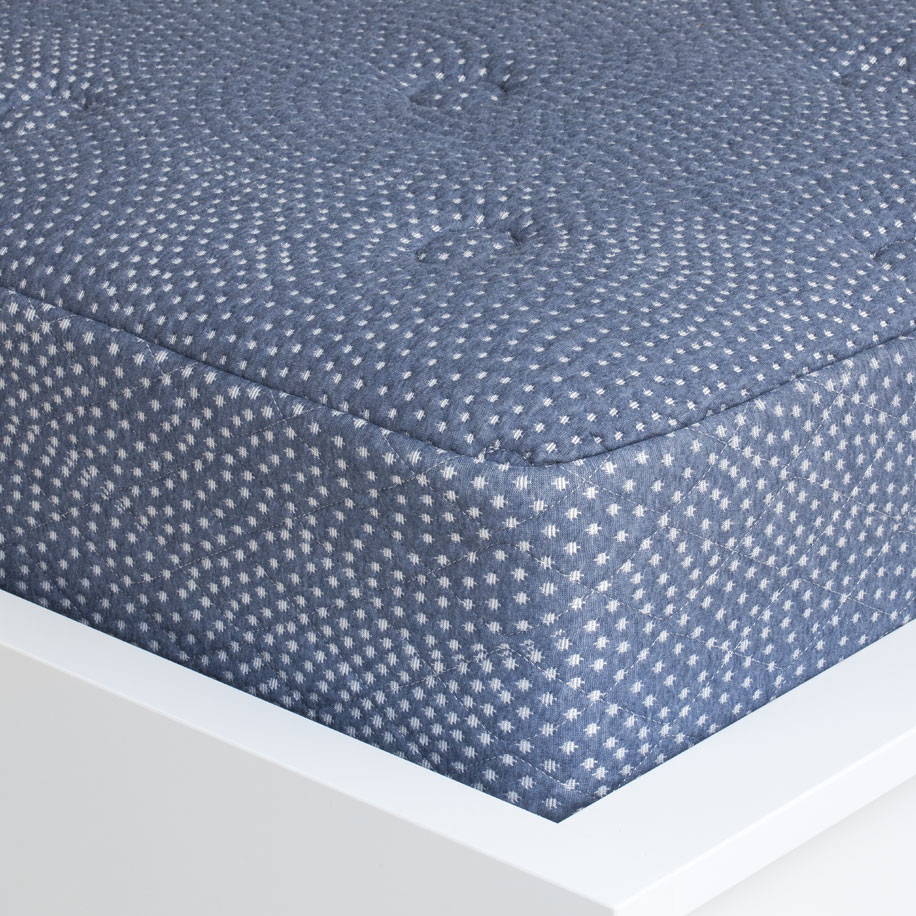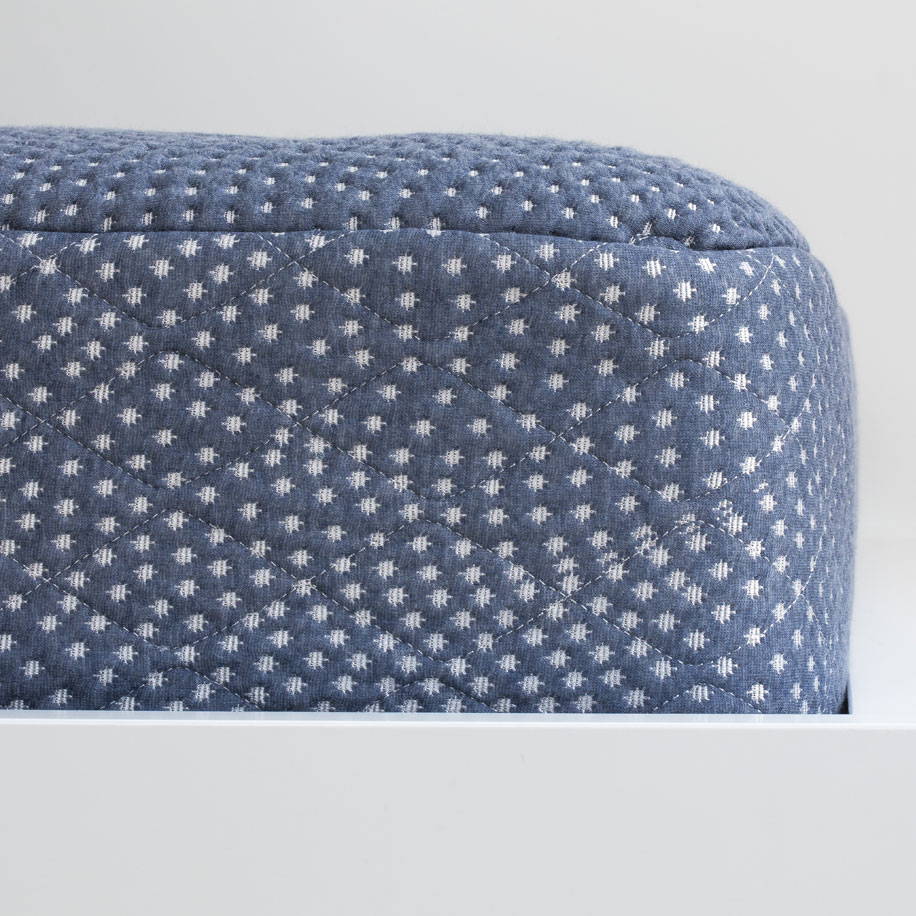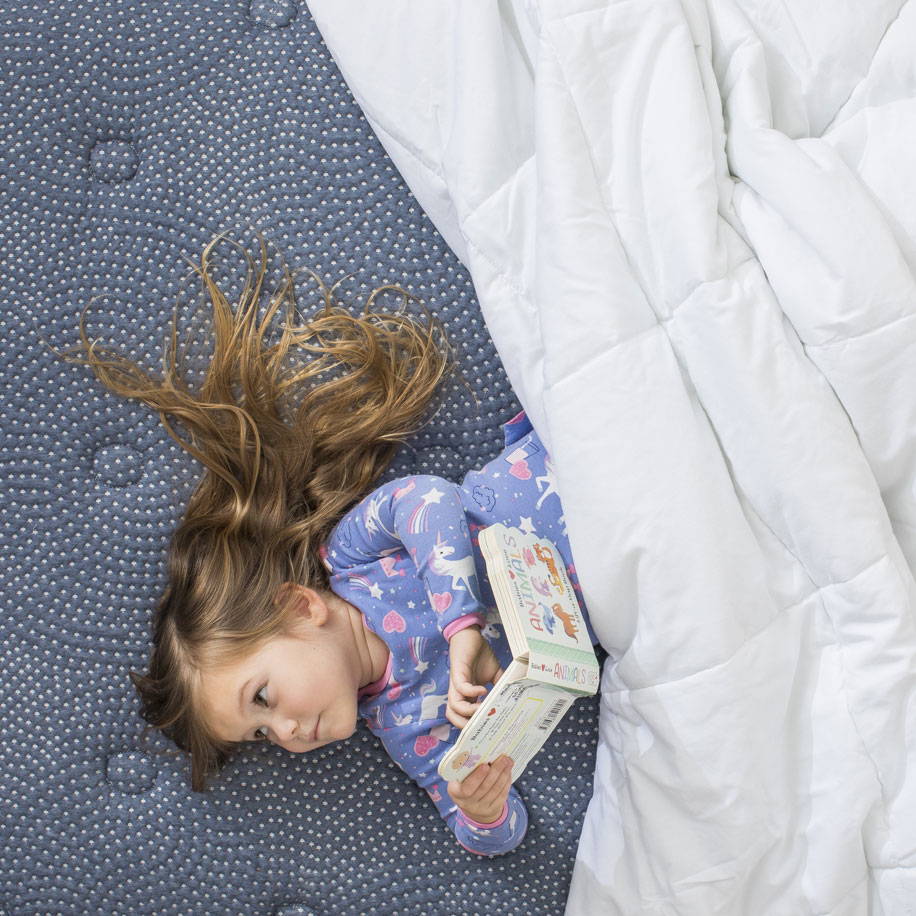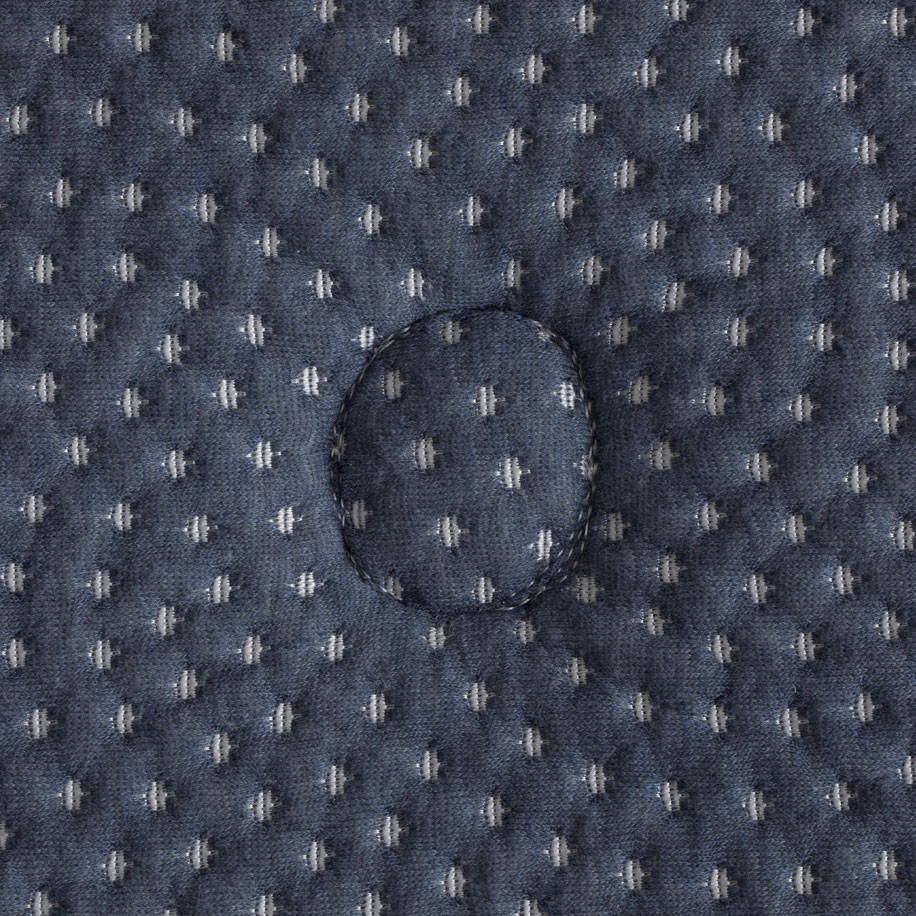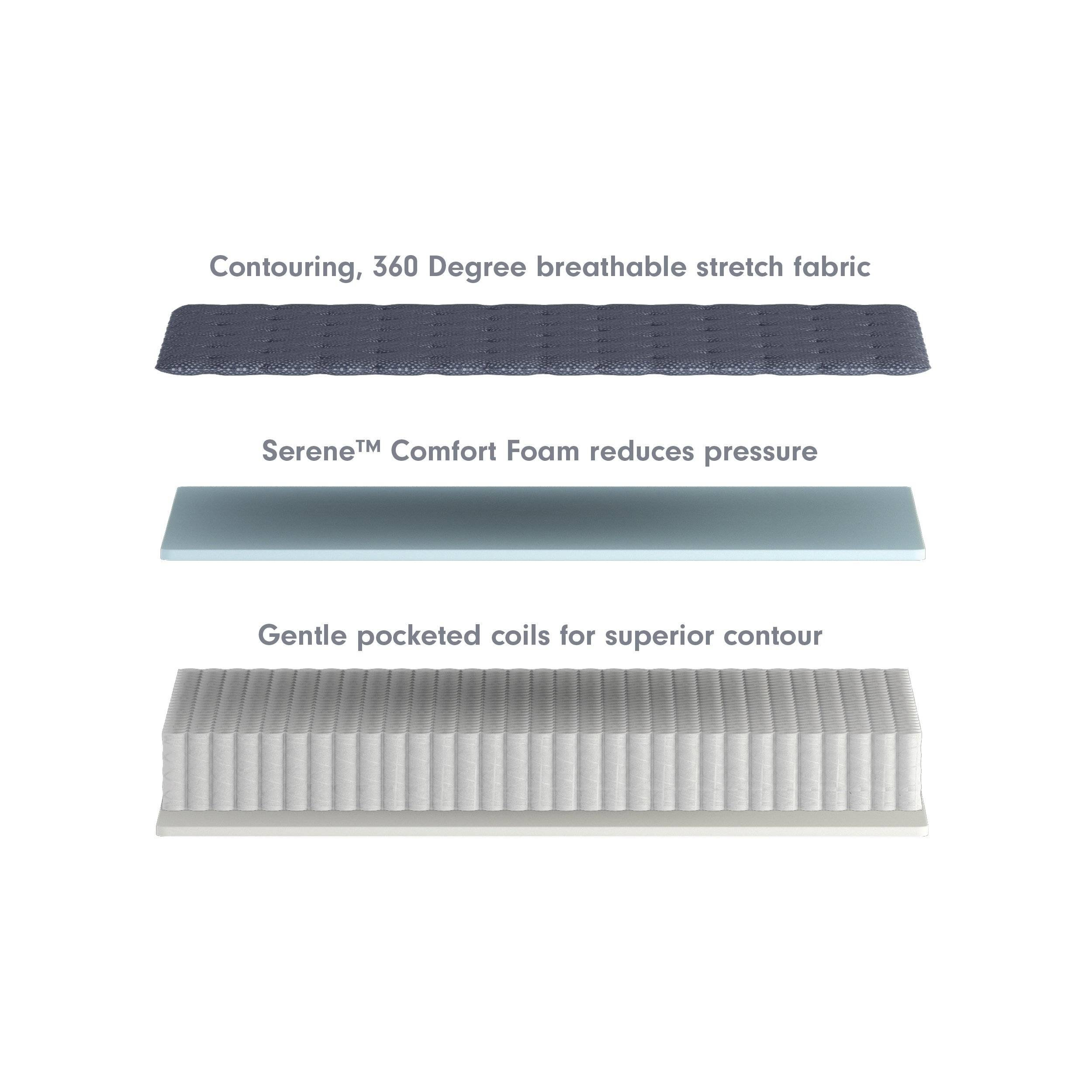 9" Profile. Bunk bed approved. Always check bunk bed specifications to ensure compatibility.

Little LuuF Hybrid Mattress
Created for side sleepers and those seeking to ease hip, shoulder and joint pain. This bed offers an ideal blend of soothing comfort, support and temperature relief.
Due to High Demand and Covid-19 related shortages, please allow us 7-10 days to build the mattress of your dreams. We greatly appreciate your patience!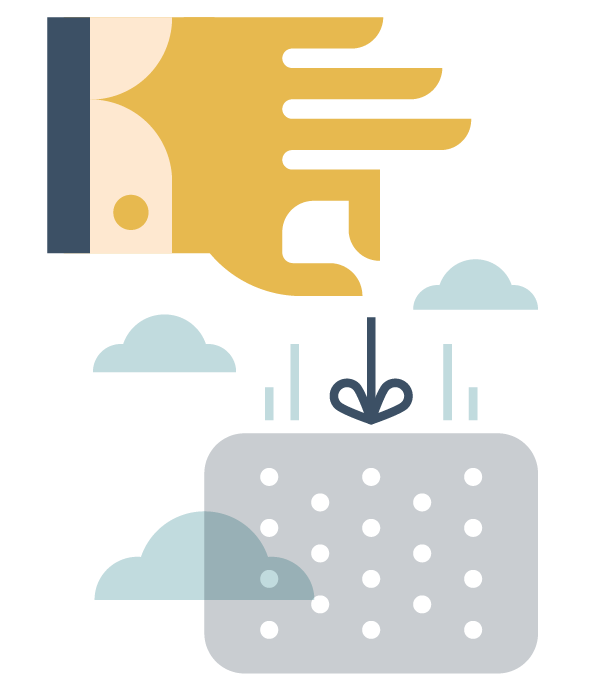 Free Speedy Delivery Right To Your Door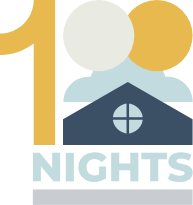 Sleep On It For 100 Nights Risk Free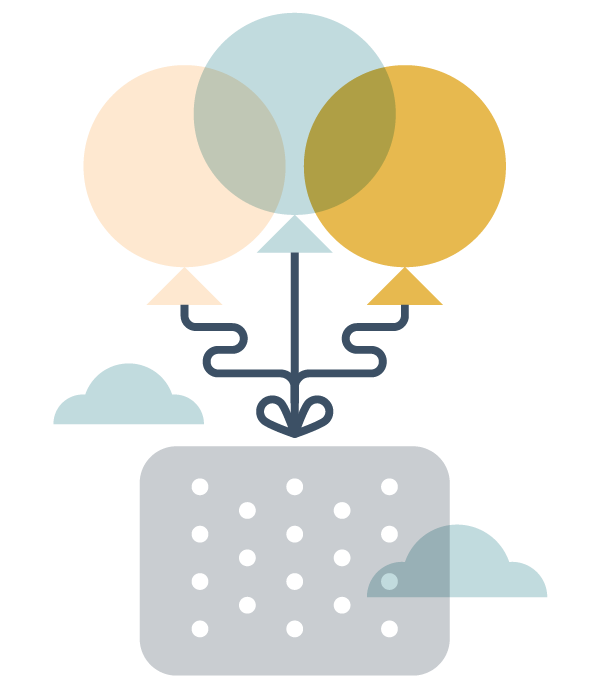 Change Your Mind? We'll Pick It Up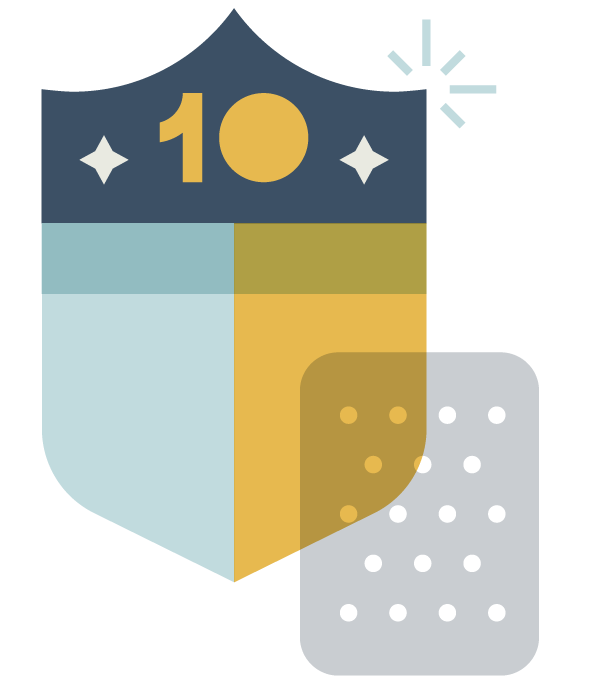 Sleep Assured With Our 10 Year Warranty Finally a kids mattress designed for a child's growing body and your peace of mind.
Materials For Breathing Easy
When it comes to your child's mattress, you want to ensure it's made from nothing but the best and safest materials, and we're not taking any chances! The Little LuuF mattress is designed at only the highest standards. We use natural fire barriers instead of harsh chemicals, and all of our foams are CertiPUR-US® and OEKO-TEX® Certified ensuring no harmful off-gassing, VOCs or toxins enter your child's bedroom.
Comfort That Adapts
Growing pains are hard enough, so it is especially important for a kids mattress to be both supportive and super comfy! Little LuuF has added Serene Foam™ that adapts to its surface weight to reduce pressure. The result is deeper sleep and more durable play!
Support That Is Child Sized
Most children end up sleeping on mattresses and springs that were designed for much heavier adults. We designed Little LuuF to support lighter bodies through early adulthood. Hundreds of gentle pocketed coils contour to each zone of your child's body.
Pricing And Peace of Mind
Most salesmen will recommend a cheaply made or inexpensive bed for children. However, they fail to tell you these mattresses are often made with unknown fabrics, gaseous foams, and fire retardants that are uncomfortable but potentially hazardous. We believe we have successfully increased the standard of what a mattress for children should be, without breaking the bank. Quality, safety, and comfort is what makes Little LuuF so unique.




"I bought two mattresses for my kids and they arrived very quickly. The packaging is awesome. The mattresses fluff up quickly and my kids loved watching them get big! They are the most comfortable mattresses I've ever laid on! My kids are sleeping much better because of these!"
— Elissa D. Verified Buyer

"I bought 2 little LuuF mattresses for my kids 7 and 10. One of which has epilepsy and anxiety and has had trouble sleeping lately. I was so happy to hear how clean and chemical free these mattresses are so I went ahead and purchased them and wow how jealous I am that my kids get to sleep on them and I don't. They are amazingly comfortable, soft but not too much that you sink and can't get up. Love love love LuuF. Thank you for making a mattress safe for my children to sleep on."
— Jennifer E. (Verified Buyer)

"I did extensive research of many online mattresses & the Luuf seemed to be the biggest bang for the buck. Easy to unpack & install. No more back aches & we sleep the night through. It's only a few weeks old but has been great so far. 100 day return policy is a no brainer!"
— Dennis W. (Verified Buyer)