Perfect for those with narrow shoulders, and anyone that likes a traditional pillow. Enjoy the luxurious feel of down without the odors, allergens, or sharp quills. Easily adjusts to create your ideal comfort.
• Adjustable For 3 Levels Of Comfort
• Sculpted Memory Foam Core
• Pure 300 Thread Count Cotton Cover
• Hypoallergenic Down Alternative Fill
Available in: Queen/King
Perfect for all sleep positions and anyone who wants to sleep cool. Our best seller is designed to move with you while providing conforming support without the heat.
• Quick Reacting Memory Foam
• Tencel™ Mesh Cover
• Omni-Phase Cooling Technology
• Ventilated Foam Design
Available in: Queen/King
SHEETS AND MATTRESS PROTECTORS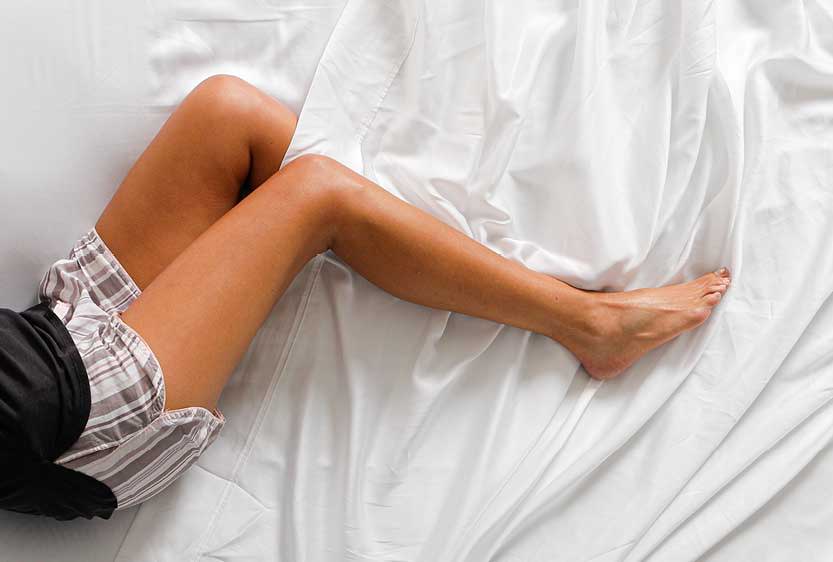 LuuF Luxury Tencel Sheets are silky soft and naturally pure. These Woven™ TENCEL® bed linens will ensure your sleep is refreshingly comfortable. The luxuriously smooth fiber structure from eco-friendly resources pampers your skin. These sheets provide balanced moisture management and temperature regulation to keep you cool in the summer and warm in the winter.
• Ultra-Soft For Sensitive Skin
• Moisture Wicking
• Deep Pocket Oversized Dimensions
Available in: Twin/Twin XL/Queen/King/Cal King/Split King
Colors: White/Grey/Taupe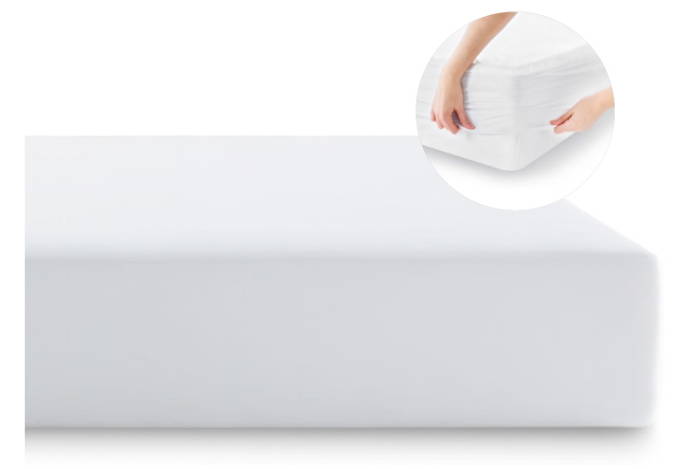 Keep your bed sanitary and protect your warranty from being voided by stains with our 5-sided Tencel™ mattress protector. During recovery each night we shed skin cells and perspiration that can degrade our mattress and create a perfect breeding environment for dust mites, bacteria, and allergens. This protector is a must have for every mattress. It provides a total barrier to protect your LuuF from fluids, allergens, and dust mites. At LuuF your best sleep is our top priority. LuuF mattress covers do more than protect: they breath, so that you never feel as if you are sleeping on a plastic-wrapped mattress.
• Liquid Protection
• Allergen & Dust Mite Protection
• Top + Side Protection
Available in: Twin/TwinXL/Full/Queen/King/Cal King/Split King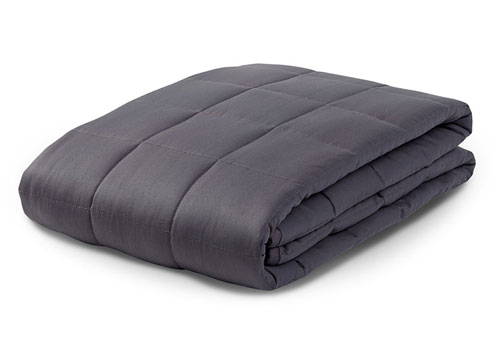 Experience gentle, contoured compression with our 15lb weighted blanket. Designed to provide balanced pressure, the weighted sensation may help naturally subdue stress and ease impulses to toss and turn, linking it to improved sleep.
Available in: 15lb. or 20lb.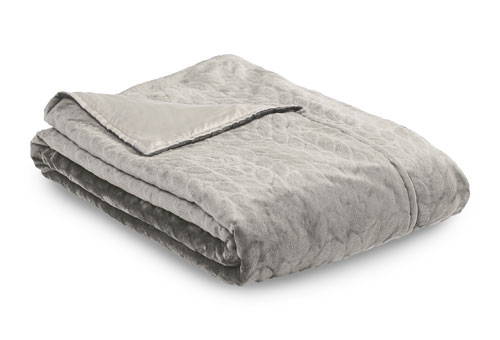 Our duvet covers are thoughtfully designed to pair perfectly with our 15 or 20 pound weighted blankets. Our duvet covers offer two different comforts; one side features cool-to-the-touch Tencel lyocell fibers, while the other side is a plush, velveted fleece.
Available in: Pink, Grey, Navy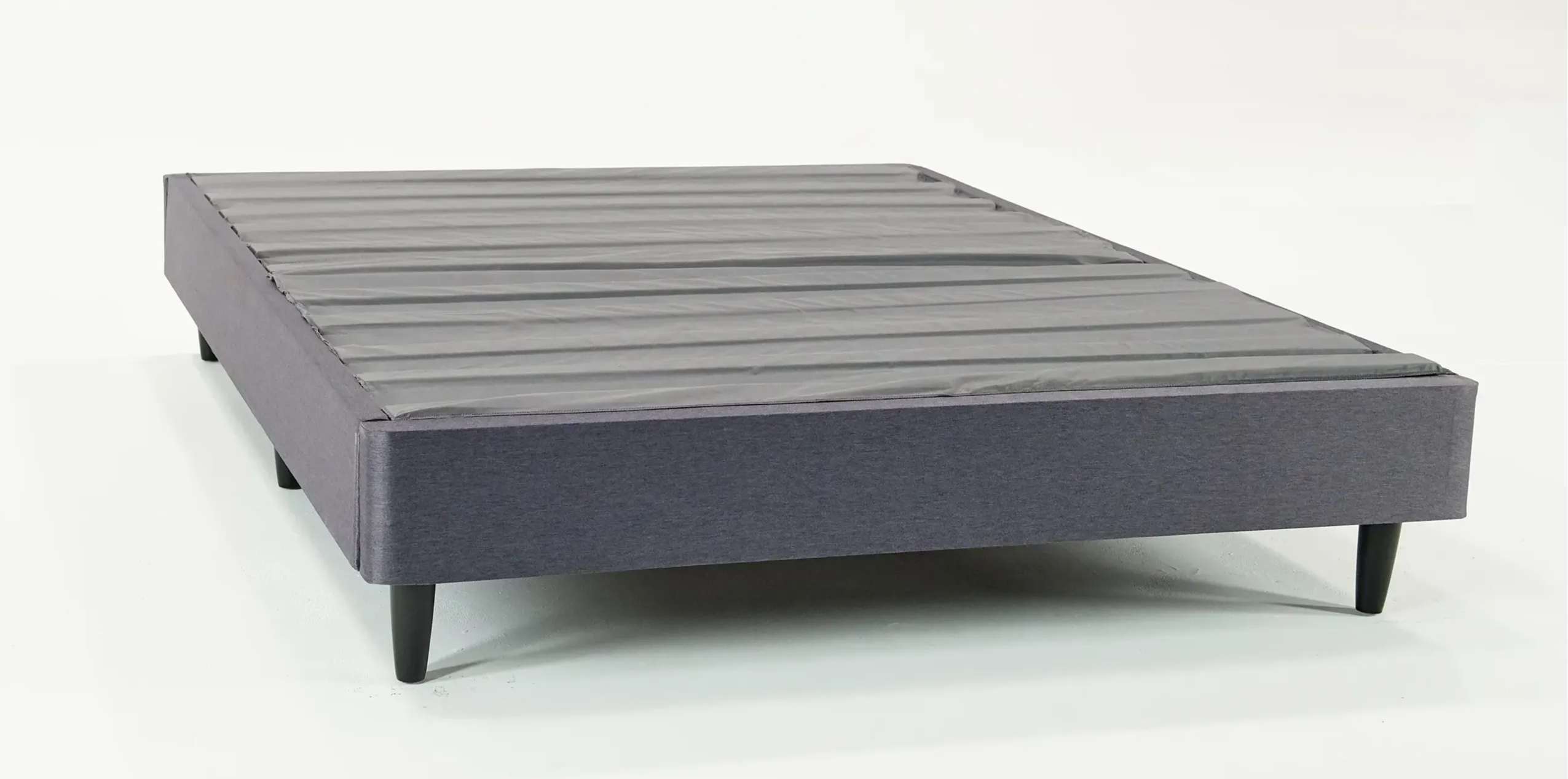 Designed specifically for the LuuF Mattress, the LuuF Platform Bed embodies support and style with its functional design. The steel foundation uses corner hinge brackets and wood deck slats for an easy-to-assemble process that takes only minutes! Leave off the screw-in legs and the platform bed can be used as a foundation for your existing bed frame.
Available in: Twin/TwinXL/Full/Queen/King/Cal King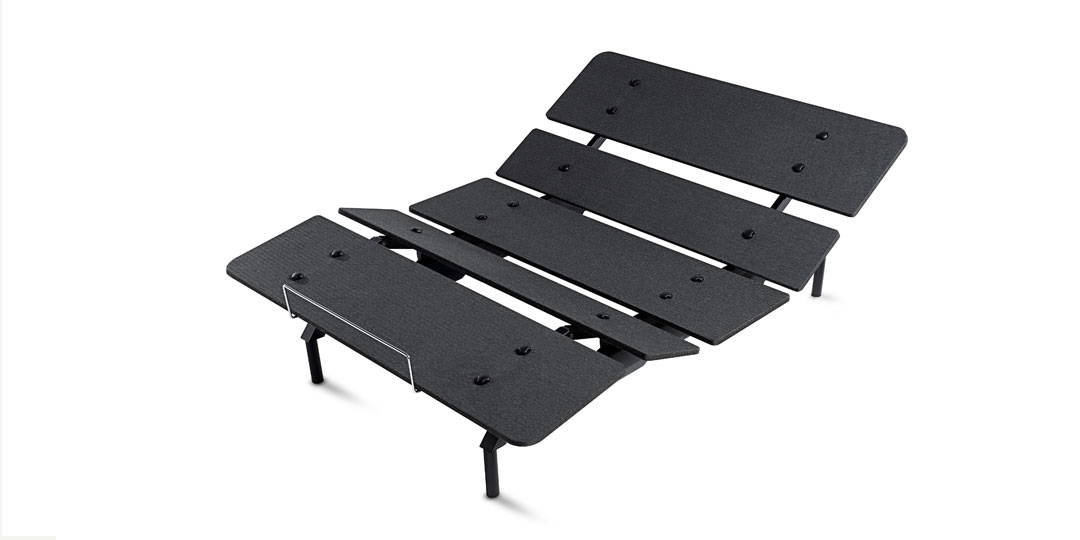 SPECIAL INTRODUCTORY PRICE
Add a LuuF Adjustable Base to take your LuuF Sleep System to the next level! Our easy-to-assemble Adjustable Base will customize your sleep to your preferences & be delivered directly to your door.
Available in: Twin Extra Long/Queen/King/Cal King