LuuF Hybrid Mattress Reviews
Reviews from side sleepers, back sleepers, rollers, flippers, facedowners and families of all shapes and sizes.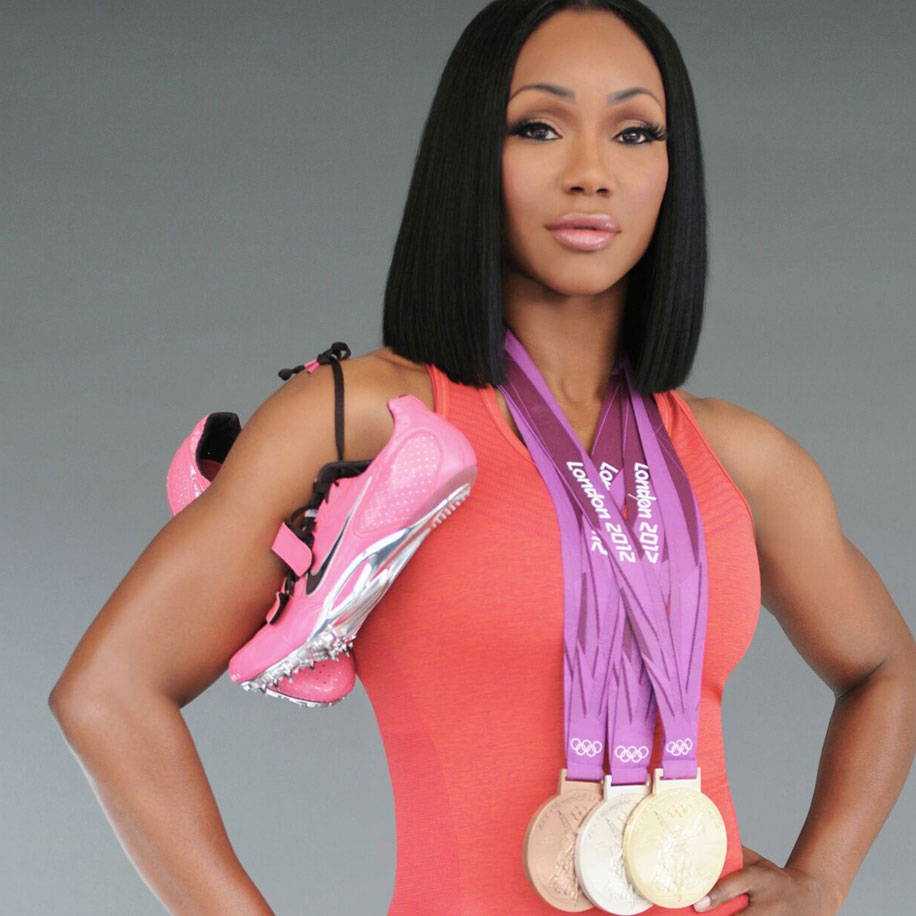 "I'm a side sleeper and have noticed since I received my LuuF mattress I haven't woken with a sore neck at all! A good night's sleep can start your day off amazing. You will get the money back with the energy you give off to people you meet."
— Carmelita Jeter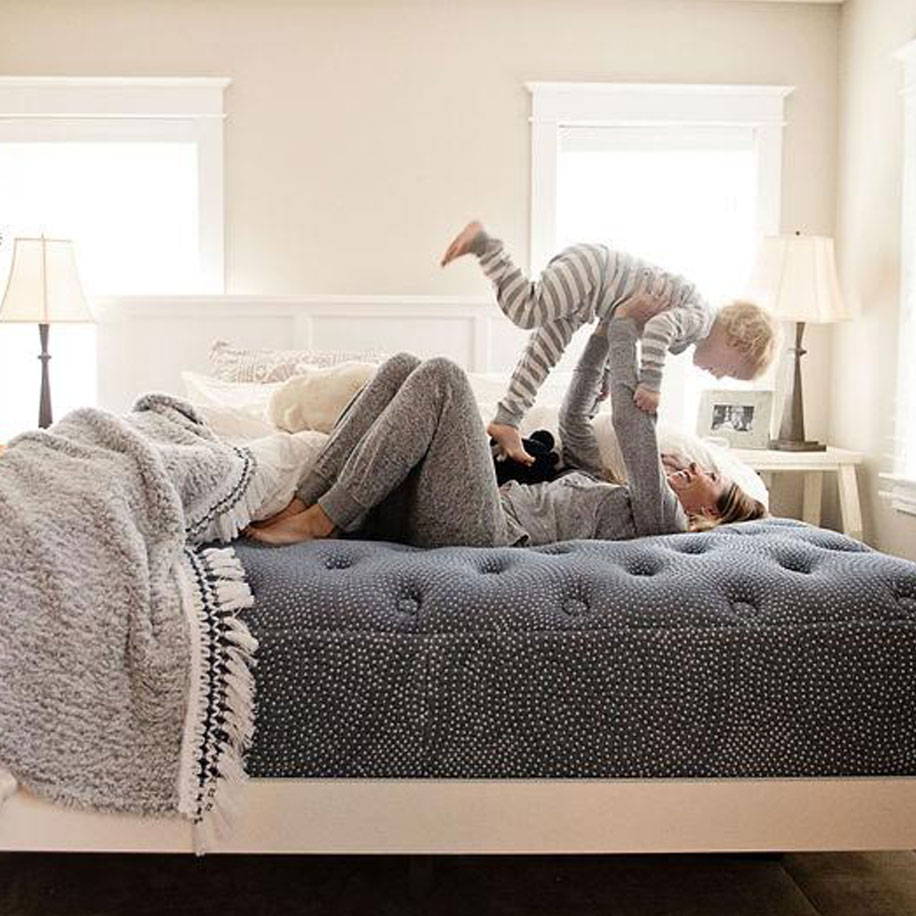 "We are beyond thrilled to find a luxurious mattress at an affordable price. And the added bonus is that LUUF is made in the USA with materials that are safe with absolutely zero off-gassing. It arrived to my doorstep in a box and was super easy to bring to our bedroom on the second floor. I love how LUUF takes the time to help each customer find the perfect level of firmness for their individual sleep style. "
— The Motherchic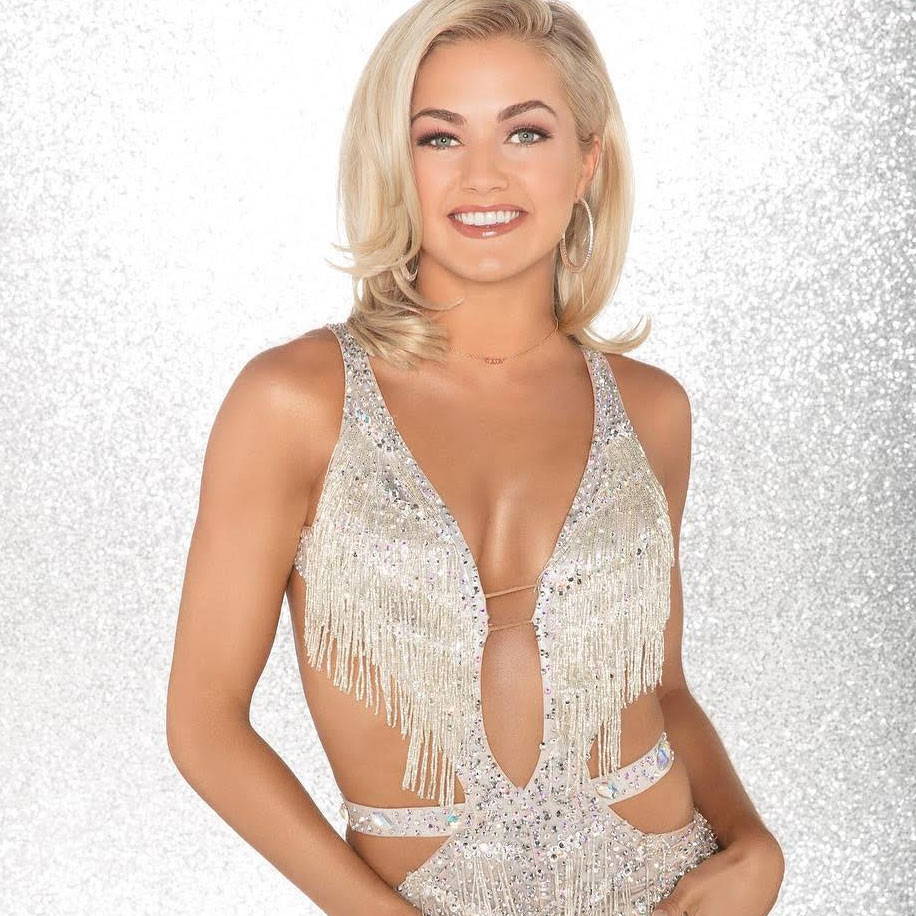 "My husband and I had been sleeping on the same mattress he has had since high school. We love LUUF so much that we got one for every bedroom in our house. Now all our guests can enjoy how comfy they are!"
— Lindsay Arnold, Dancing With The Stars

LuuF is one of the best mattresses I have ever slept on. For me, as a WR of the Carolina Panthers, I try and make sure I tackle every single day like it's my last opportunity. When I am traveling during the season, there is nothing like coming home to a nice bed. I would recommend giving the LuuF a try for sure.
—Curtis Samuel
Wide Receiver, Carolina Panthers

I love my LuuF Hybrid Mattress. It helps my body get the best night sleep to be able to go out and perform on the football field at the highest level in addition to being the most comfortable mattress I have slept on.
— Bud Dupree
Pittsburgh Steelers

I did extensive research of many online mattresses & the LuuF seemed to be the biggest bang for the buck. Easy to unpack & install. No more back aches & we sleep the night through. It's only a few weeks old but has been great so far. 100 day return policy is a no brainer!
— Dennis W. (Verified Buyer)

LuuF knows how to make a mattress that not only feels great, but looks great and lasts.
LuuF may be new to the market, but it sure puts all the well-known brands to shame.

LuuF keeps the aches away no matter what your sleeping position you prefer.