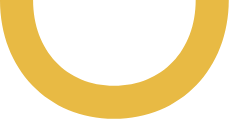 Save 35% With the Luuf Bundle
What's Included In The Bundle:
The Luuf Mattress: Side sleepers, back sleepers, rollers, flippers and face downers...every body needs the perfect bed, just right for them.
Luuf Tencel Sheets: Luuf Luxury Tencel Sheets are silky soft and naturally pure. These Woven™ TENCEL® bed linens will ensure your sleep is refreshingly comfortable. The luxuriously smooth fiber structure from eco-friendly resources pampers your skin.
Adjustable Plush Pillow: Perfect for those with narrow shoulders, and anyone that likes a traditional pillow. Enjoy the luxurious feel of down without the odors, allergens, or sharp quills. Easily adjusts to create your ideal comfort.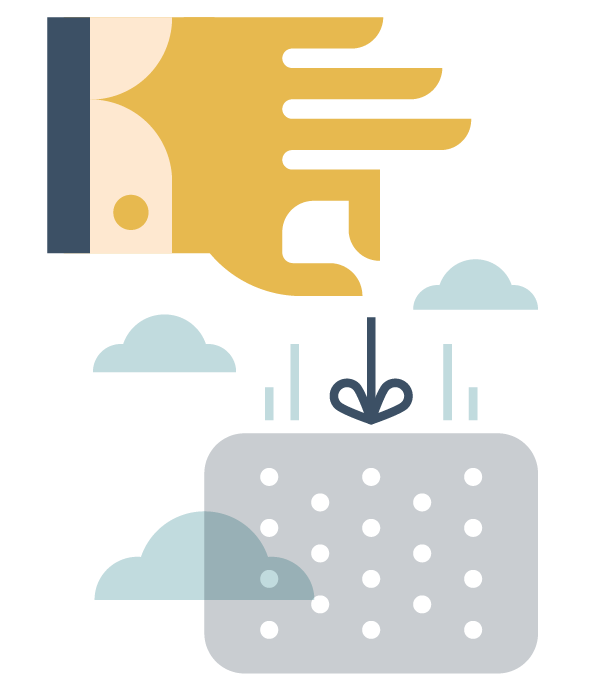 Free Speedy Delivery Right To Your Door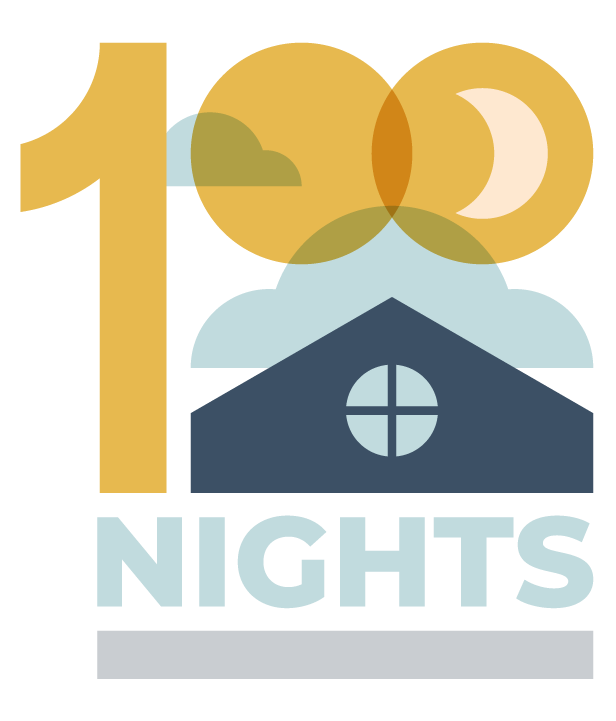 Sleep On It For 100 Nights Risk Free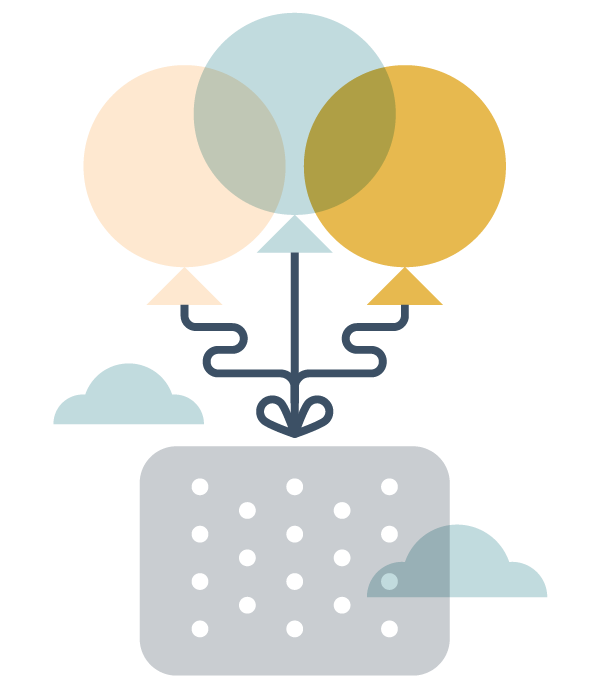 Change Your Mind? We'll Pick It Up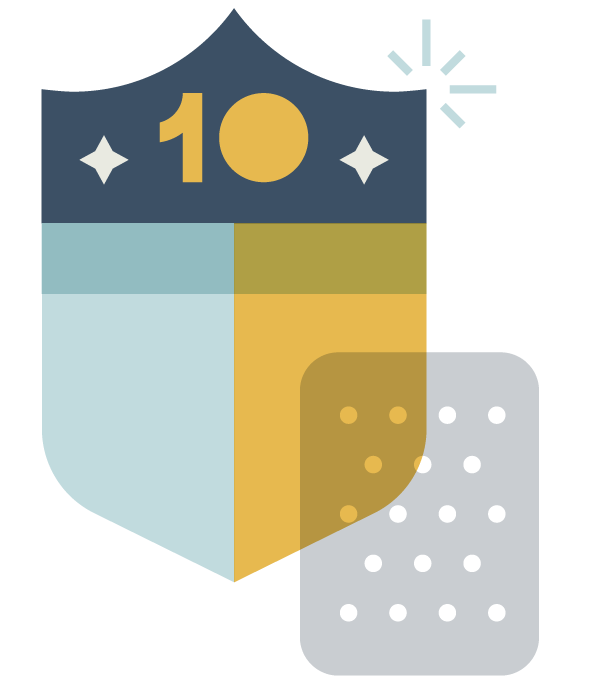 Sleep Assured With Our 10 Year Warranty

"We first slept on your mattress while staying at the Woodhouse Lodge in Greenville, NY and knew we had to own one! It's the perfect firmness and we never know when the other is moving. We are sleeping better than we have in years. Our purchasing experience and the delivery were excellent."
— Connie P.Verified Buyer

"Love this mattress!! Delivery was fast! Mattress came packaged nicely. The size of the bed is perfect and have had a great nights sleep ever since. Worth every penny. Highly recommended!!"
— Michael K. (Verified Buyer)

"I did extensive research of many online mattresses & the Luft seemed to be the biggest bang for the buck. Easy to unpack & install. No more back aches & we sleep the night through. It's only a few weeks old but has been great so far. 100 day return policy is a no brainer!"
— Dennis W. (Verified Buyer)