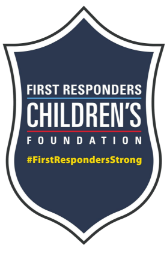 Help Children of First Responders AND Save On All LuuF Products!
At LuuF, we pride ourselves on giving everyone a great night's sleep. But, like many people today, there are some things keeping us up at night. That's why we decided to give our profits to the people who need it most: our employees and families of first responders.
For every LuuF bed we sell, a large portion of that purchase will go directly to The First Responders Children's Foundation. Meanwhile, each purchase keeps our employees busy during the economic slow down from COVID-19. On top of it all, we want our beds to stay as affordable as possible, so we're offering exceptional discounts on all our beds. Simply use the appropriate code at checkout.
This exceptional offer won't last.
Help our First Responders by choosing LuuF today!