Healthful Sleep for Growing Bodies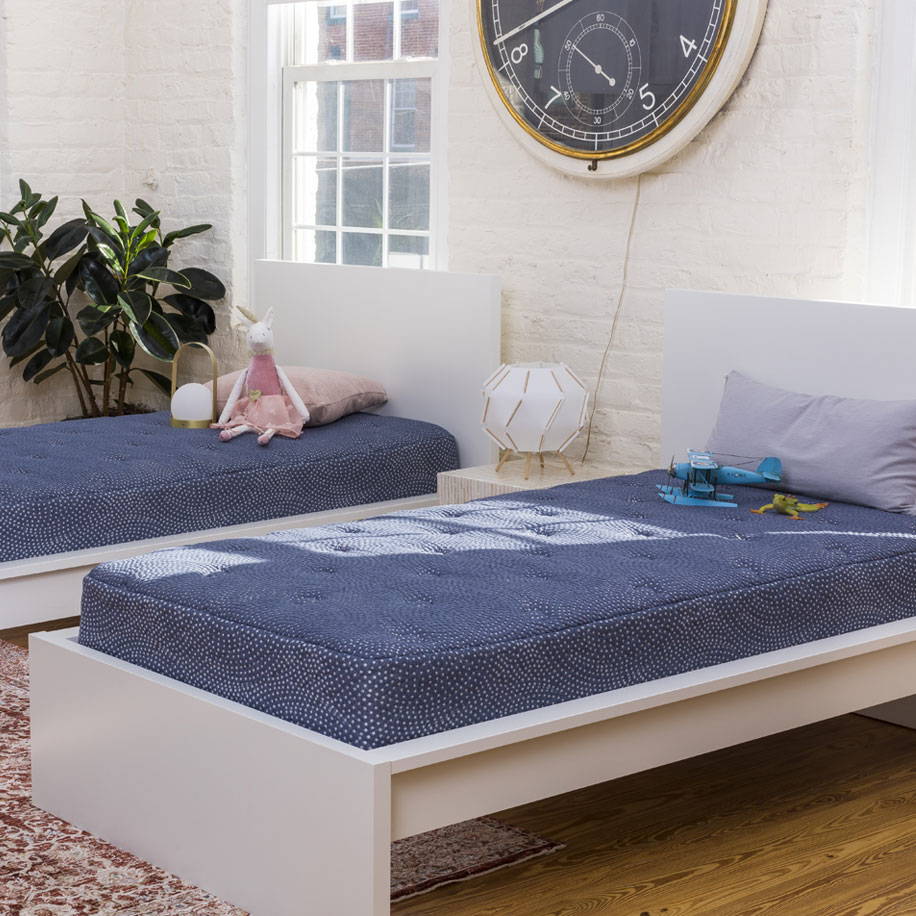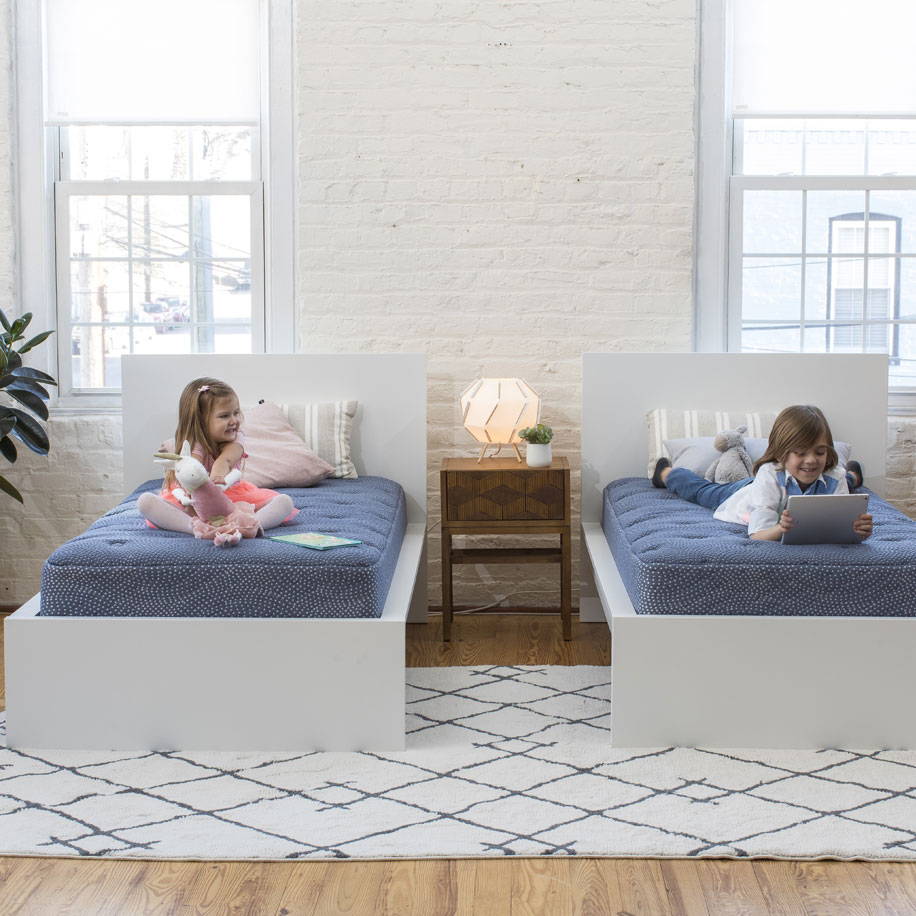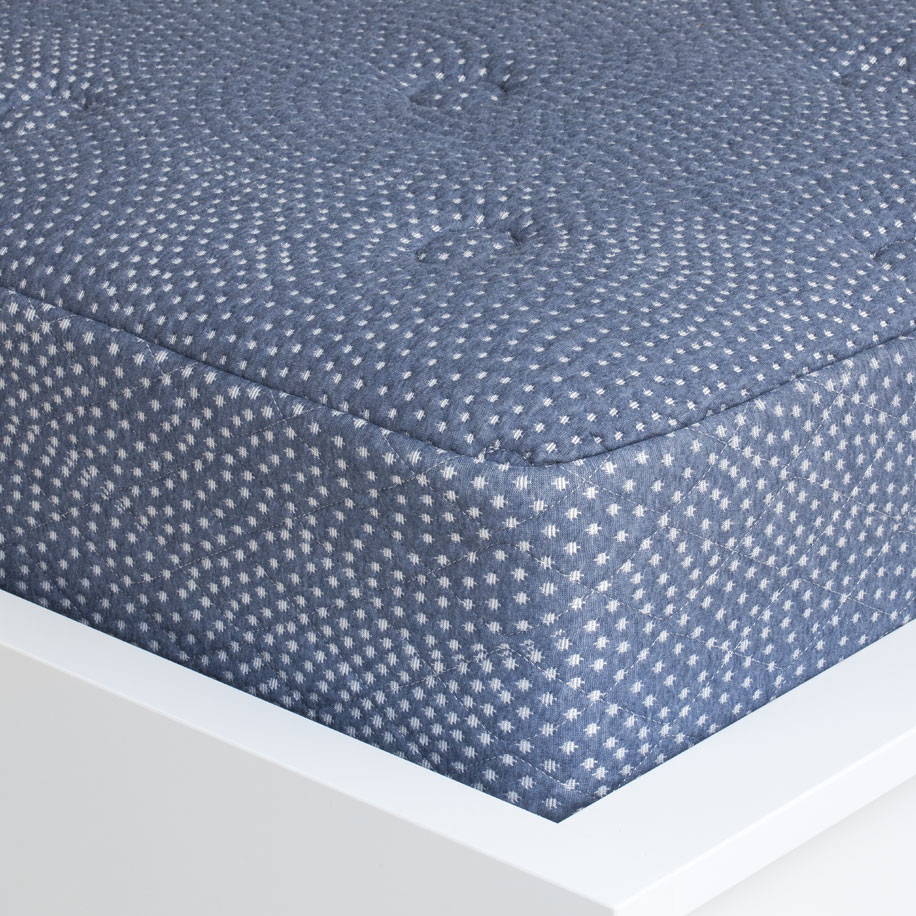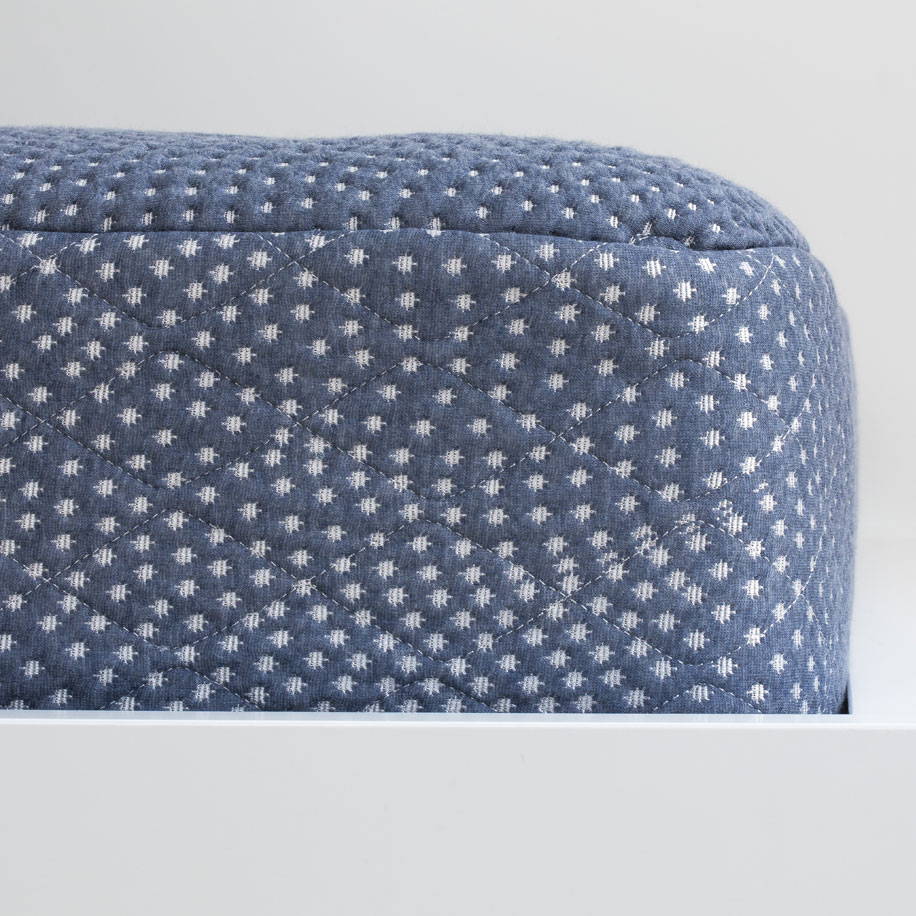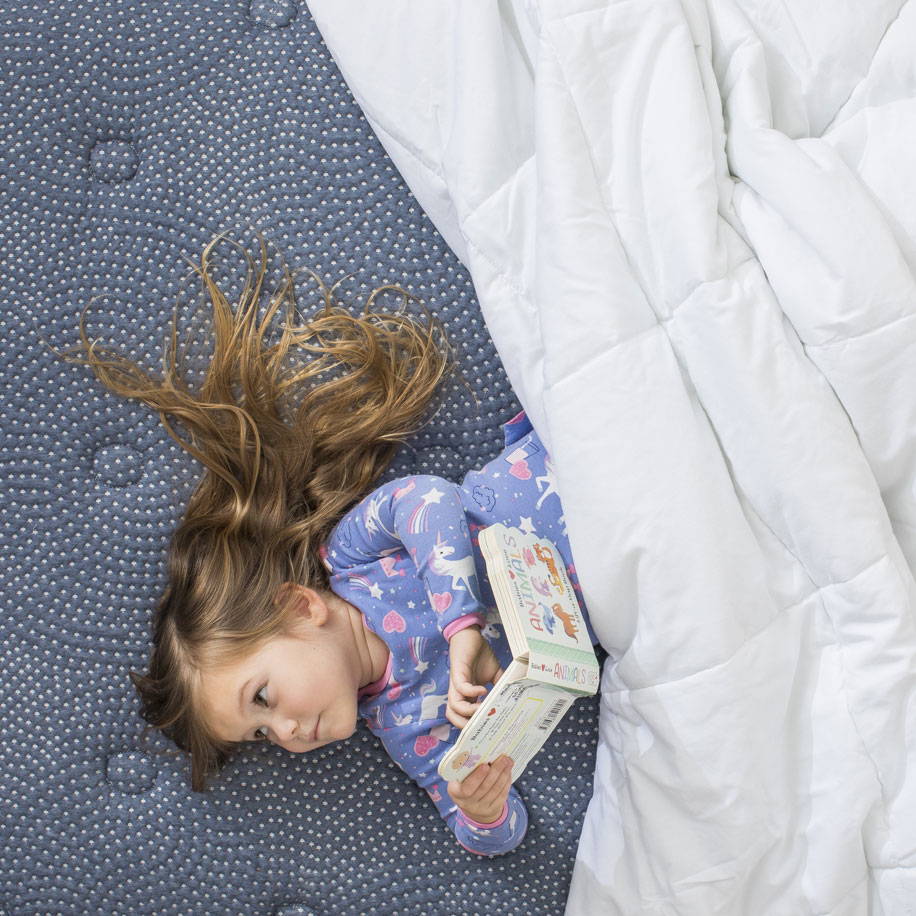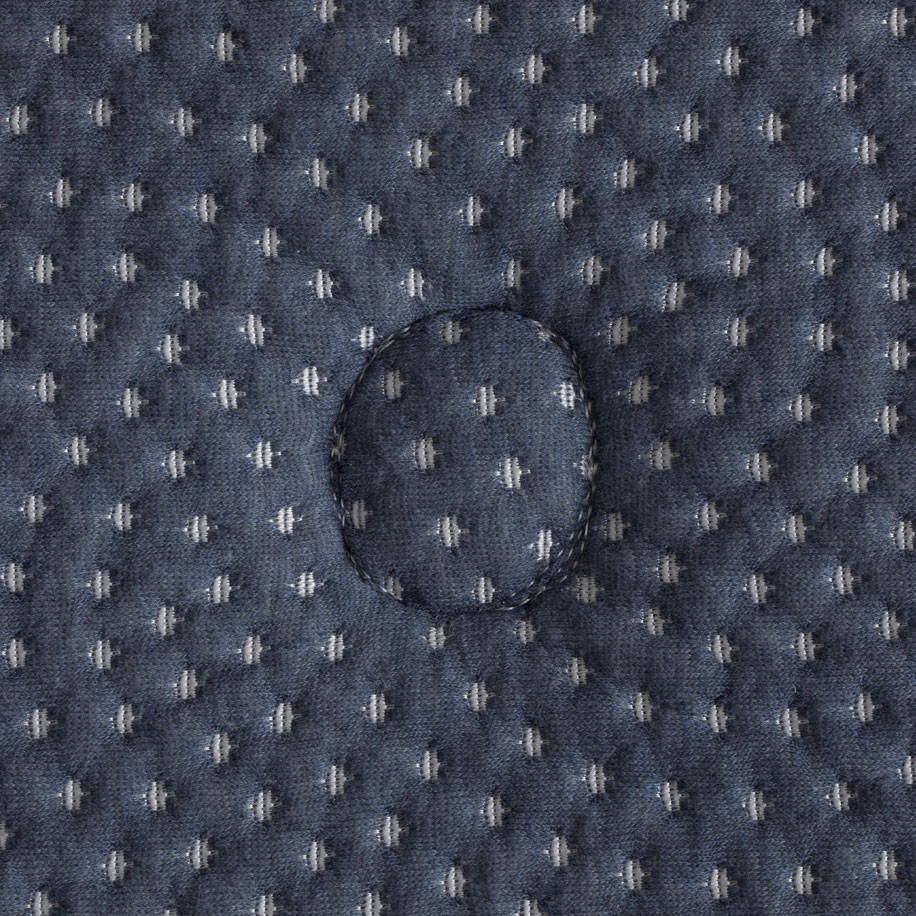 8" Profile. Bunk Bed Approved.
Orders Ship in 30 Business Days.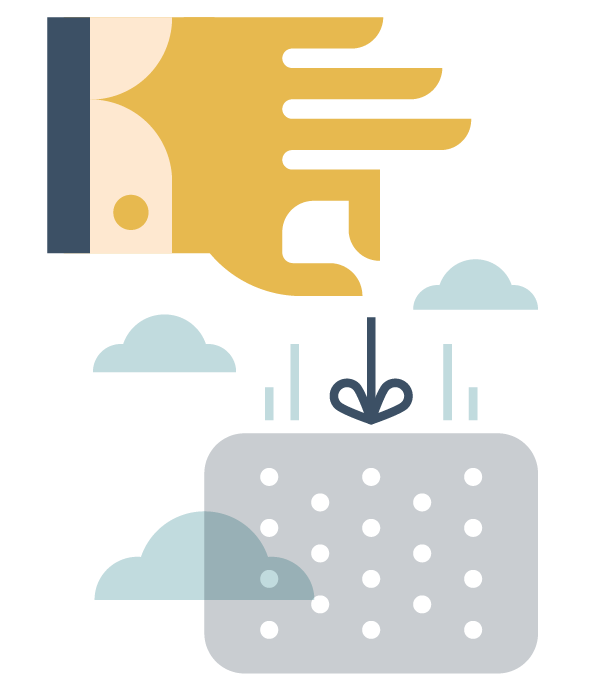 Free Speedy Delivery Right To Your Door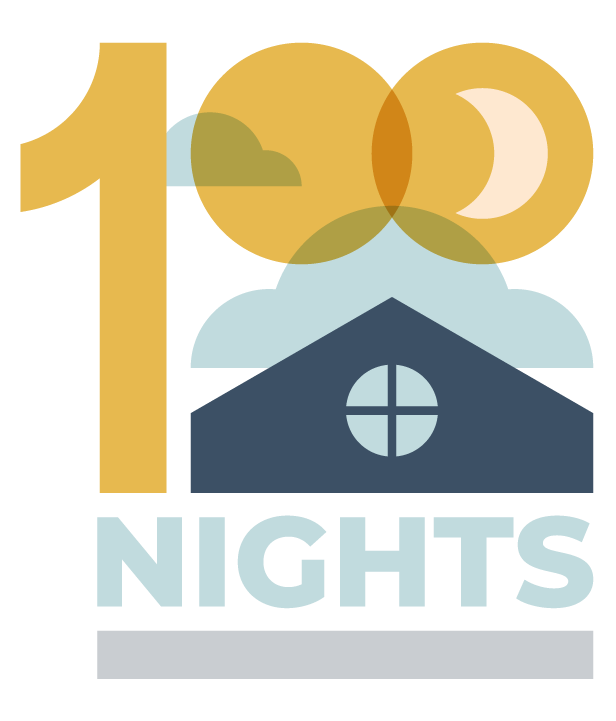 Sleep On It For 100 Nights Risk Free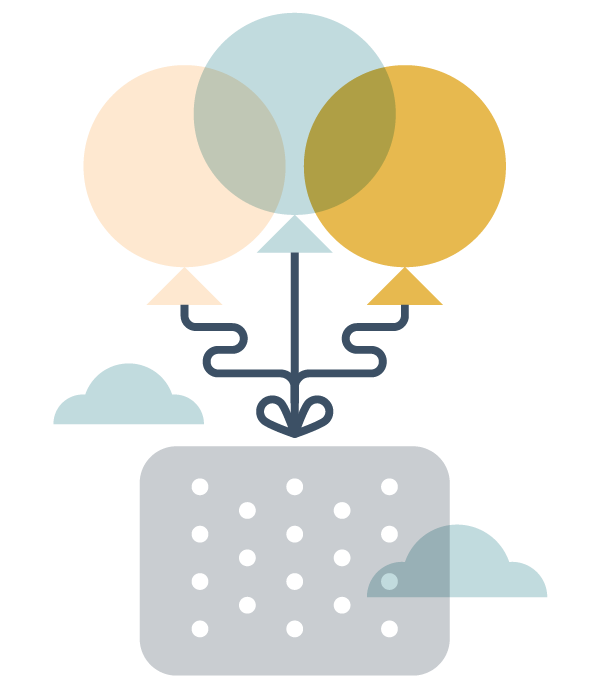 Change Your Mind? We'll Pick It Up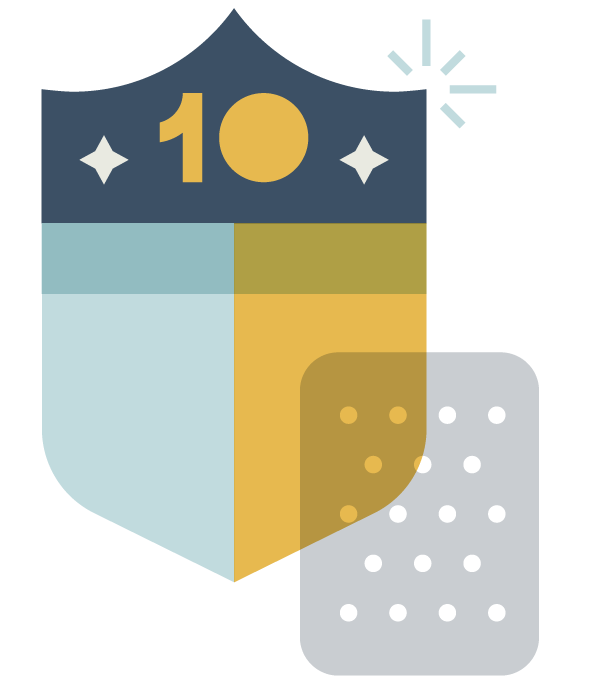 Sleep Assured With Our 10 Year Warranty

Little Luft is thoughtfully designed for a child's growing body and your peace of mind.
Materials For Breathing Easy
Mattress foam may very well be the lead paint of this generation, and we're not taking any chances. Little LUFT is designed at only the highest standards. We use natural fire barriers instead of harsh chemicals. All our foams are Certipur-certified ensuring no harmful off-gassing, VOCs or toxins enter your child's bedroom. And all materials that go into Little Luft are Okeo-Tex certified and allergen free.
Comfort That Adapts
Growing pains are hard enough. A mattress should never add to discomfort at any life stage. Little LUFT has added Serene Foam™ that adapts to its surface weight to reduce pressure. The result is deeper sleep and more durable play!
Support That Is Child Sized
Most children end up sleeping on mattresses and springs that were designed for much heavier adults. We designed Little LUFT support lighter bodies through early adulthood. Hundreds of gentle pocketed coils contour to each zone of your child's body.
Pricing And Peace of Mind
Most salesmen will recommend a "cheap" or "inexpensive" bed for any youngster. But what they fail to tell you is these mattresses often get made with unknown fabrics, gaseous foams and fire retardants that are not only uncomfortable but potentially hazardous. We looked for a way to upend the quality standards without upending your checkbook. Quality, safety and comfort; it's what makes Little LUFT so unique.




"We first slept on your mattress while staying at the Woodhouse Lodge in Greenville, NY and knew we had to own one! It's the perfect firmness and we never know when the other is moving. We are sleeping better than we have in years. Our purchasing experience and the delivery were excellent."
— Connie P.Verified Buyer

"Love this mattress!! Delivery was fast! Mattress came packaged nicely. The size of the bed is perfect and have had a great nights sleep ever since. Worth every penny. Highly recommended!!"
— Michael K. (Verified Buyer)

"I did extensive research of many online mattresses & the Luft seemed to be the biggest bang for the buck. Easy to unpack & install. No more back aches & we sleep the night through. It's only a few weeks old but has been great so far. 100 day return policy is a no brainer!"
— Dennis W. (Verified Buyer)